WWI Model landship Kit.
How to make a model WWI Landship body.
Parent supervision required !!
For this simple project you will need:
An average Cereal sized Cardboard box or craft card.
Ruler or set square.
A craft knife or Scissors
Pencil or pen.
Acrylic or watercolour paint.
A paintbrush.
PVA adhesive or sticky tape.
Glue spreader or glue stick.
Wine bottle cork.
3mm dowel or matchsticks.
Cotton buds.
With the tank track, assemblies made it is now time to assemble the WWI Model Landship body.

Stage 1: Forming the body.
Use Sheet 3.
Carefully cut around the Landship body template as shown.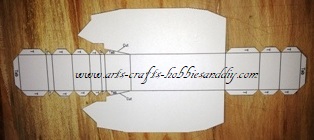 Make all folds as shown taking care to fold along each line.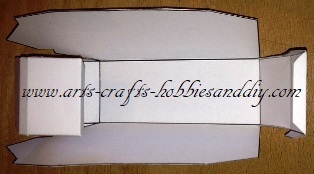 With all the folds made, carefully stick each tab in place to form the WWI model land ship kit body.


Adding the Tank top body panel.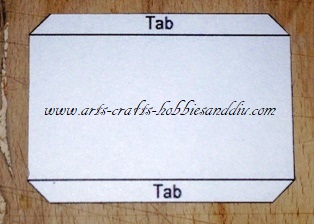 With all the folds fixed you will notice that there is a gap left at the top. Go to Sheet 3 and carefully cut out the tank top panel. Make all folds and then stick it in place making sure that you also stick the 2 tabs on each end of the tank body to the panel.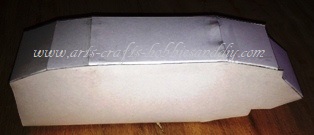 Connecting the WWI tank body to the track assembly.
With the body complete it is now time to fix the tank track assemblies to it.
carefully line up the tank body with the profile of the sidetrack ensuring that the long sloping side of the body is on the bottom and pointing to the front as shown.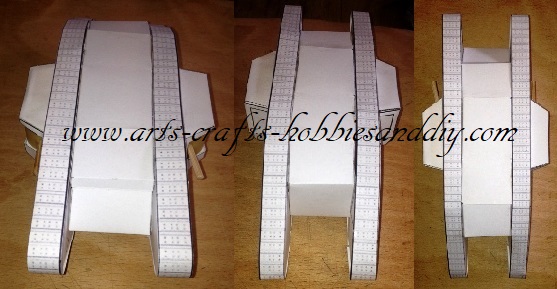 Adding the petrol tank.
The next thing to do is add the petrol tank which can be found on Sheet 3. Carefully cut out and assemble the petrol as shown.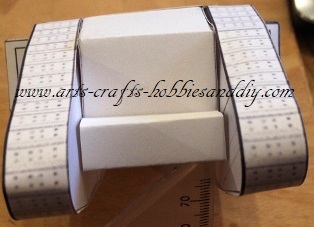 With the petrol tank assembled it can now be fixed to the back of the Landship flush with the base of the body as shown.
It is now time to add the Rope box, Front turret, Manhole turret, Tow Hitch, un-ditching log and Exhaust.